welcome to the National Whitewater Park
Canada's Greatest Outdoor Adventure Destination
Located in the heart of the Ottawa Valley, where the Ottawa River squeezes its way through a maze of rapids, channels, and islands.
The Park Village is located at the end of the whitewater section of the Ottawa River. With direct access to the best, the river and area have to offer the National Whitewater Park provides an adventure for everyone!
National Whitewater Park Foundation
1260 Grants Settlement Rd
Foresters Falls, Ontario
K0J1V0, Canada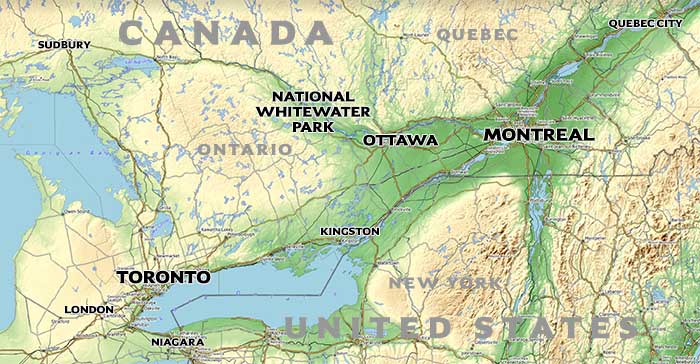 Ready to discover amazing
adventure?