The National Whitewater Park is a project dedicated to the conservation of wilderness that surrounds the Ottawa River's world-famous Rocher Fendu rapids. 
This natural paradise of islands and rapids is surrounded by large parcels of private land. The National Whitewater Park empowers these landowners to dedicate land to nature conservation and sustainable regulated visitation.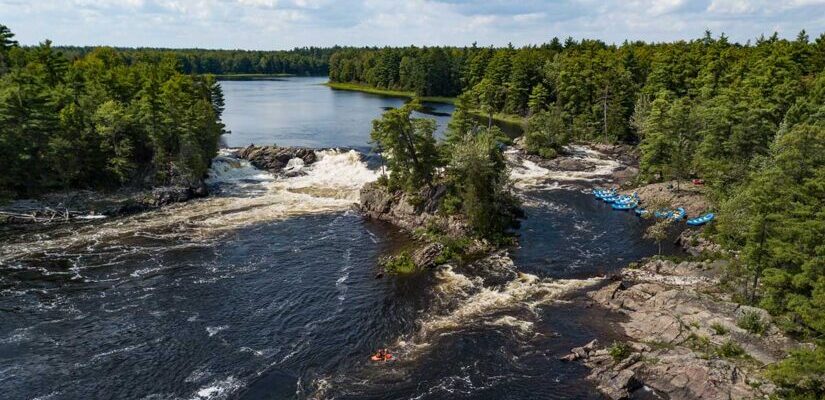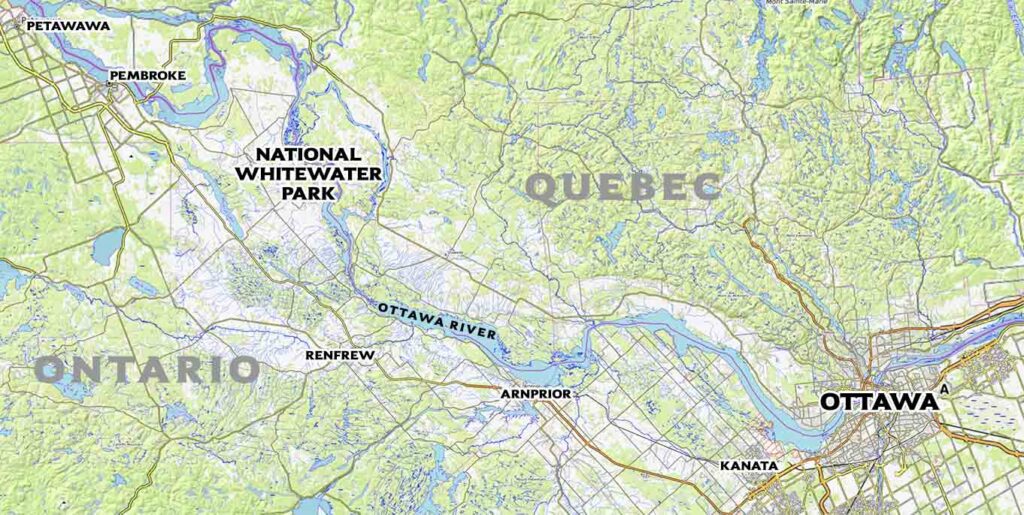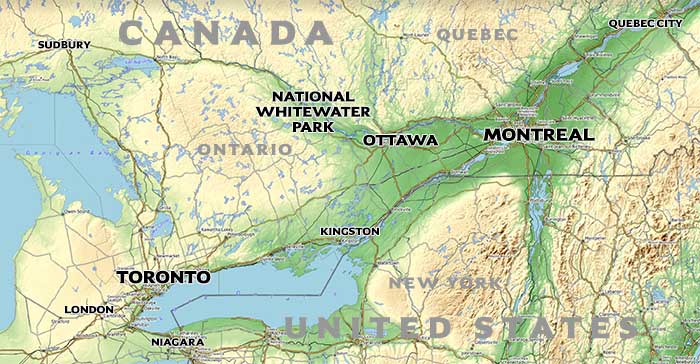 of land towards conservation
Adventures on Land and Water
The Ottawa River has long been known for it's popular whitewater rafting.  No matter what time of year, the quality of the river experience is always world-class. The three channels of the Ottawa River provide an adventure option for everyone regardless of when you visit. 
Adventure opportunities are not limited solely to in the rapids. With flat water tours, over 40km of hiking and mountain biking trails, there's an outdoor experience for all visitors.