There are bigger rivers, longer rivers but none with the sense of majesty as the Ottawa. It was a highway for native peoples from time immemorial, the la Grande Rivière of Jacques Cartier and the la Grande Rivière du Nord to Champlain and those who followed him.
The Ottawa is the greatest tributary of the St. Lawrence River, with an average flow greater than all the rivers of England and Wales combined.
The Ottawa River links with adjacent rivers, providing access to the Northern Sea, the Pacific Ocean, and the Mississippi. In the earliest days of Canada, the Ottawa River was truly the gateway to the continent.
On its waters journeyed Jolliet to the Mississippi, Mackenzie to the Pacific, and Franklin to the Arctic. If there is one river in North America in which liquid history applies, it is the Ottawa. The Ottawa has been well called the River of Canada. It was in use as a route to the west well before the St. Lawrence River and still provides the shortest water route to the Great Lakes.
Rising 155 miles due north of the capital city of Ottawa, it flows first to the west, then southwards through Lake Temiskaming to its junction with the Mattawa River. Then the Ottawa turns east, its 308-mile course to Montreal being the part best known to Canadians called the Ottawa waterway. By using the Mattawa River, portaging to Lake Nipissing, sailing along its southern shore and then down the French River, travelers reached Georgian Bay and so gained access to all the upper Great Lakes. This 430-mile water route served for well over two centuries as the main line of the journey to the north, the west, and the mid-west, despite its many rapids.
Today, great hydroelectric plants tame most of these rapids leaving only the Rocher-Fendu that early river travelers would recognize as the original Ottawa. Meaning "split rock", the Rocher-Fendu is the last wild section of Canada's most historical river. It's preservation for generations to come is the driving force of this initiative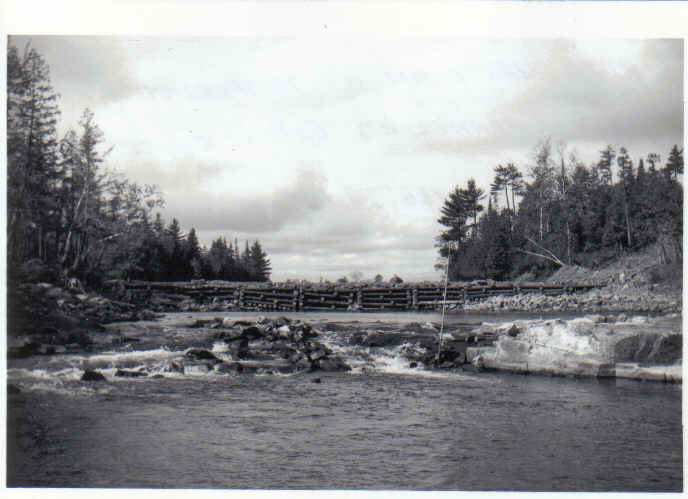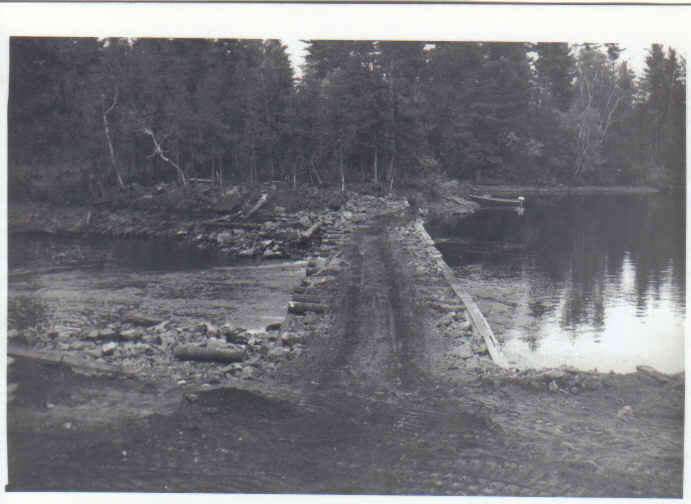 Ready to discover amazing
adventure?