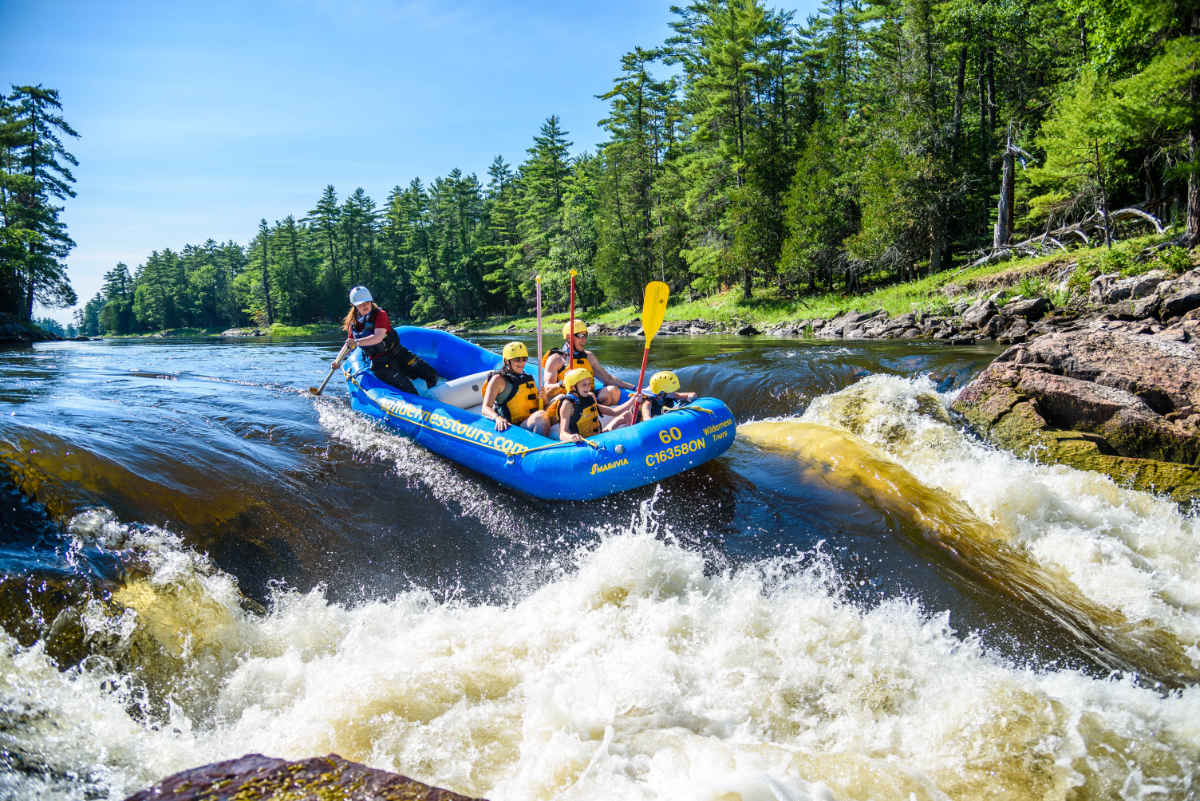 Founded in 1975, Wilderness Tours pioneered rafting on the Ottawa River. With over 24 km of unique whitewater channels within this section, there is a Whitewater Rafting adventure waiting for all.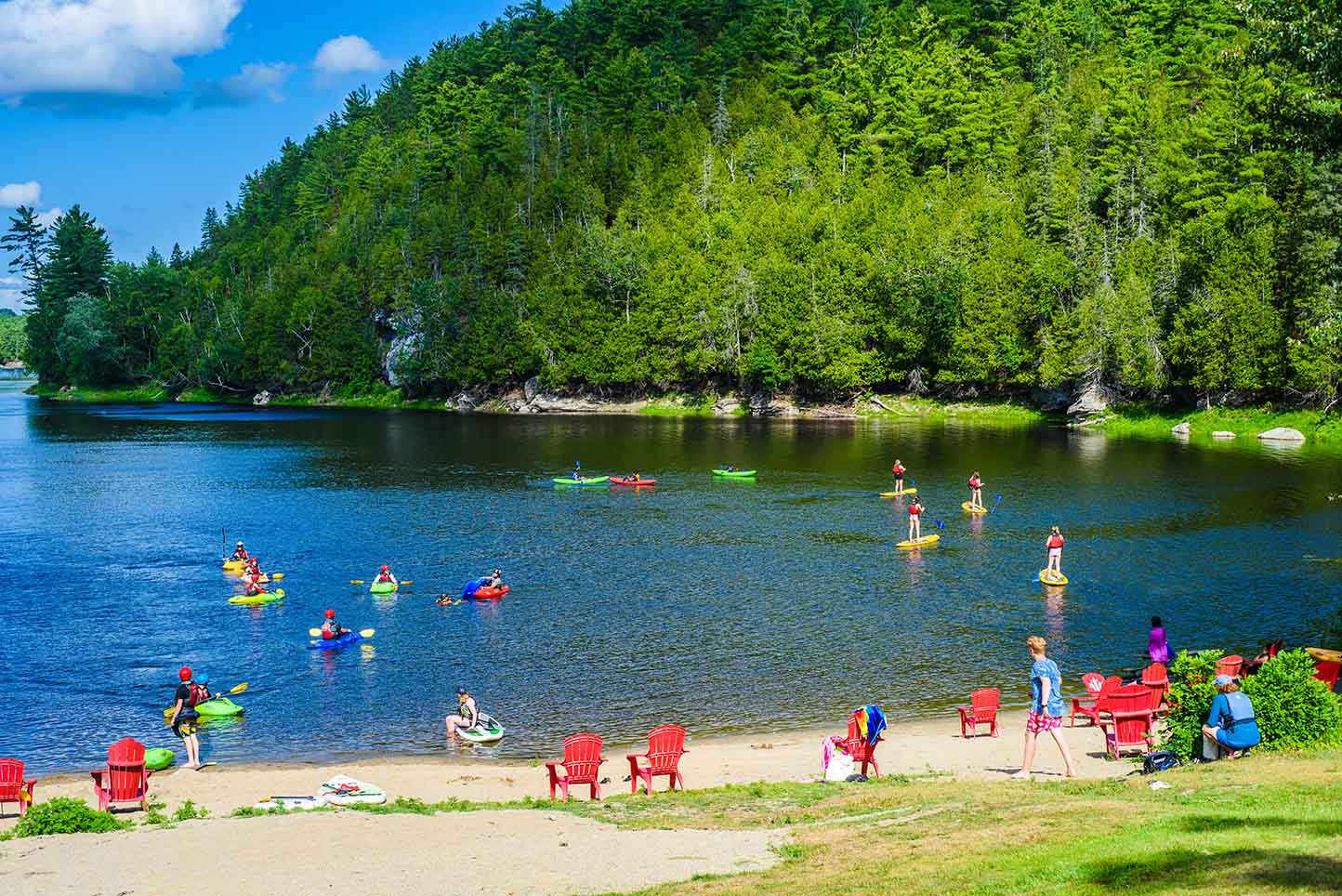 Purchasing the Park Pass, give you access to the Beachfront at the National Whitewater Park. Just a few hundred meters downstream of the confluence of the Main and Middle Channels of the Ottawa River this beach venue is the perfect setting for family fun.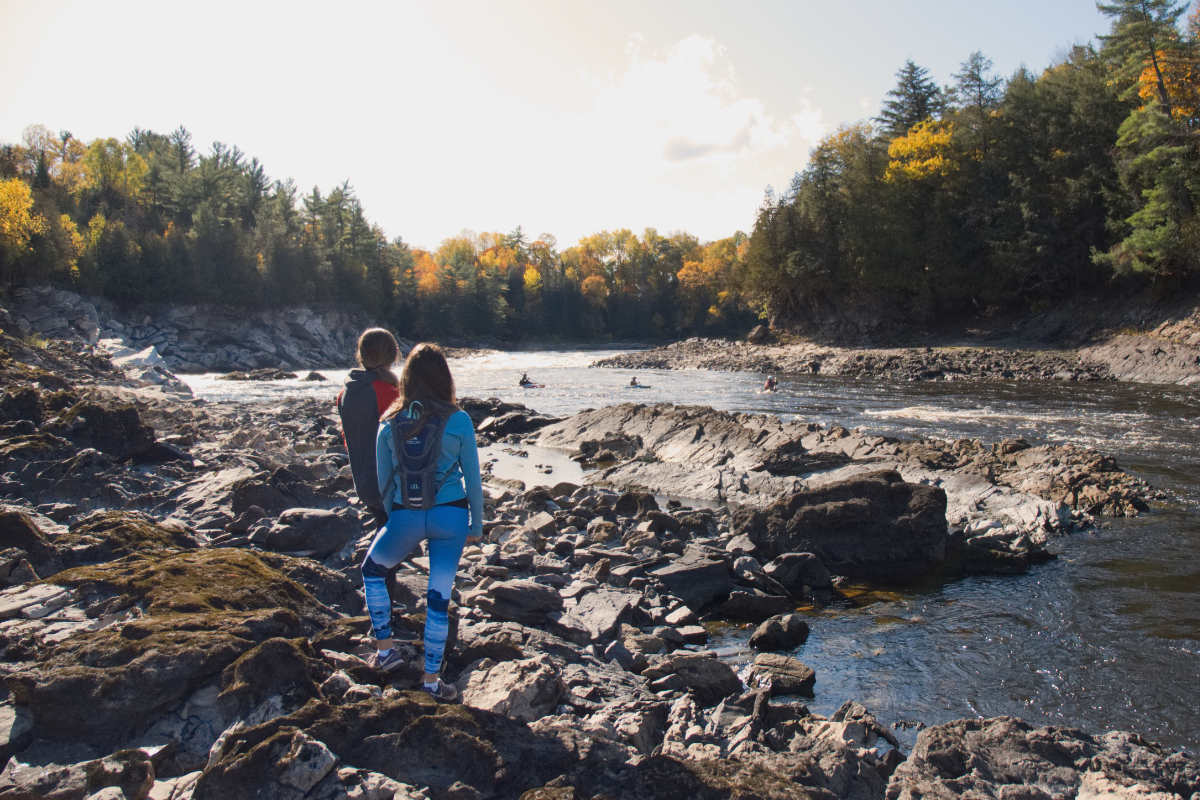 Take a moment to reconnect with nature. Within the protected 5,000 acres of waterfront lies nearly 50 km of land and water trails.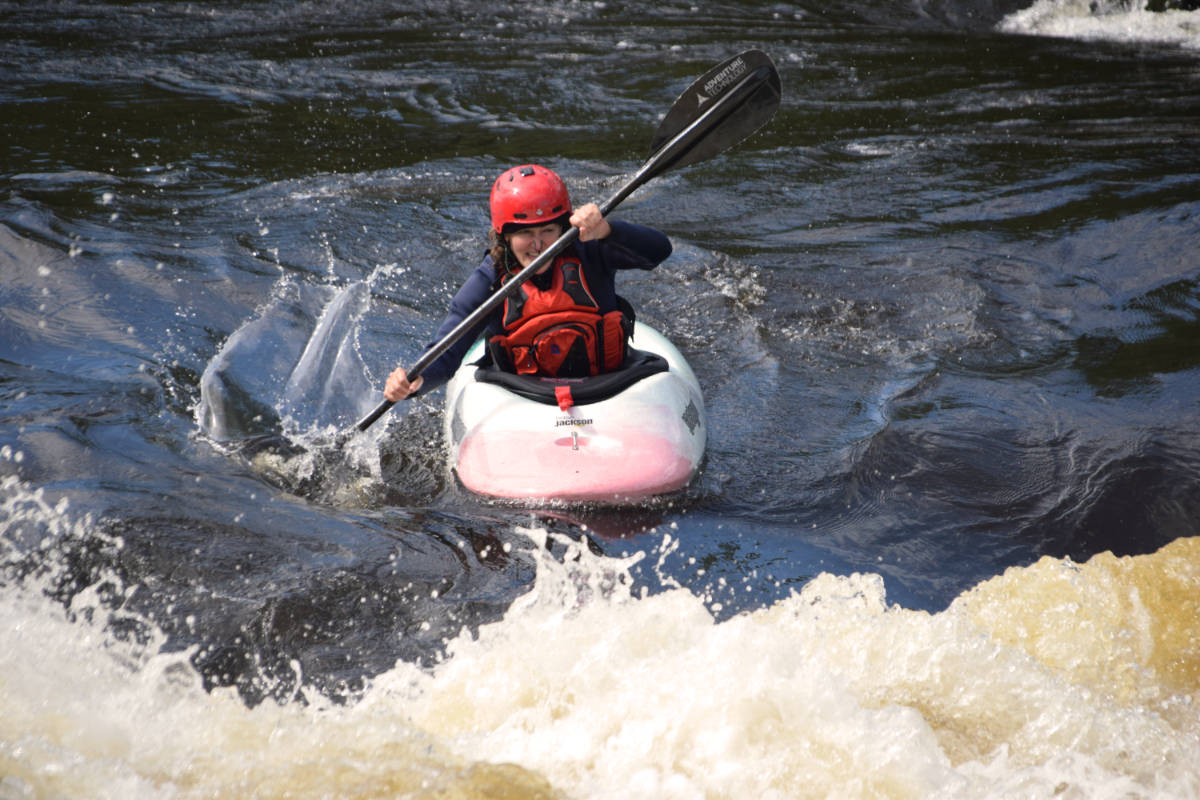 Whitewater Kayakers travel from all over the world to paddle the Mighty Ottawa River. It's mixture of big waves and warm waters make for a kayakers paradise. Park Pass required for takeout access.

Not a whitewater kayaker? No problem, check out our Whitewater Kayaking programs.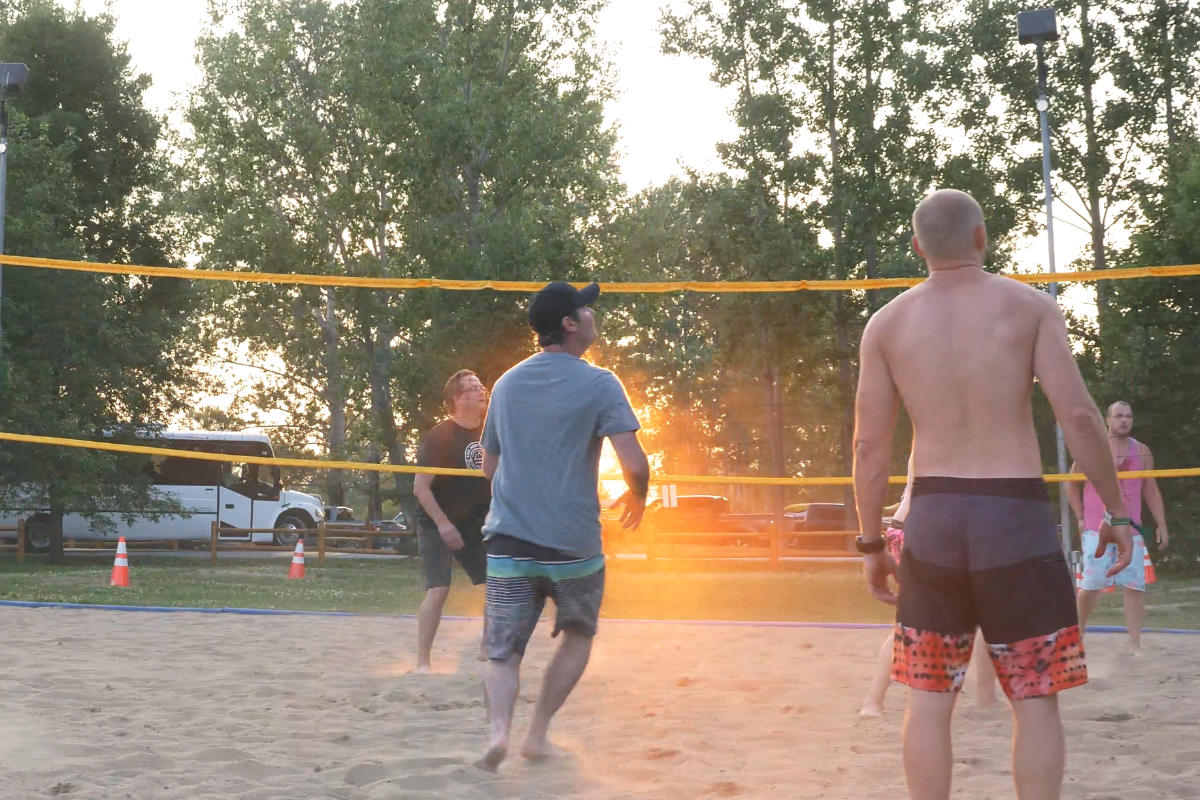 Included in all packages through Wilderness Tours are our Sport Courts and Volley Ball Courts. Take advantage of these activities before or after your day of adventure.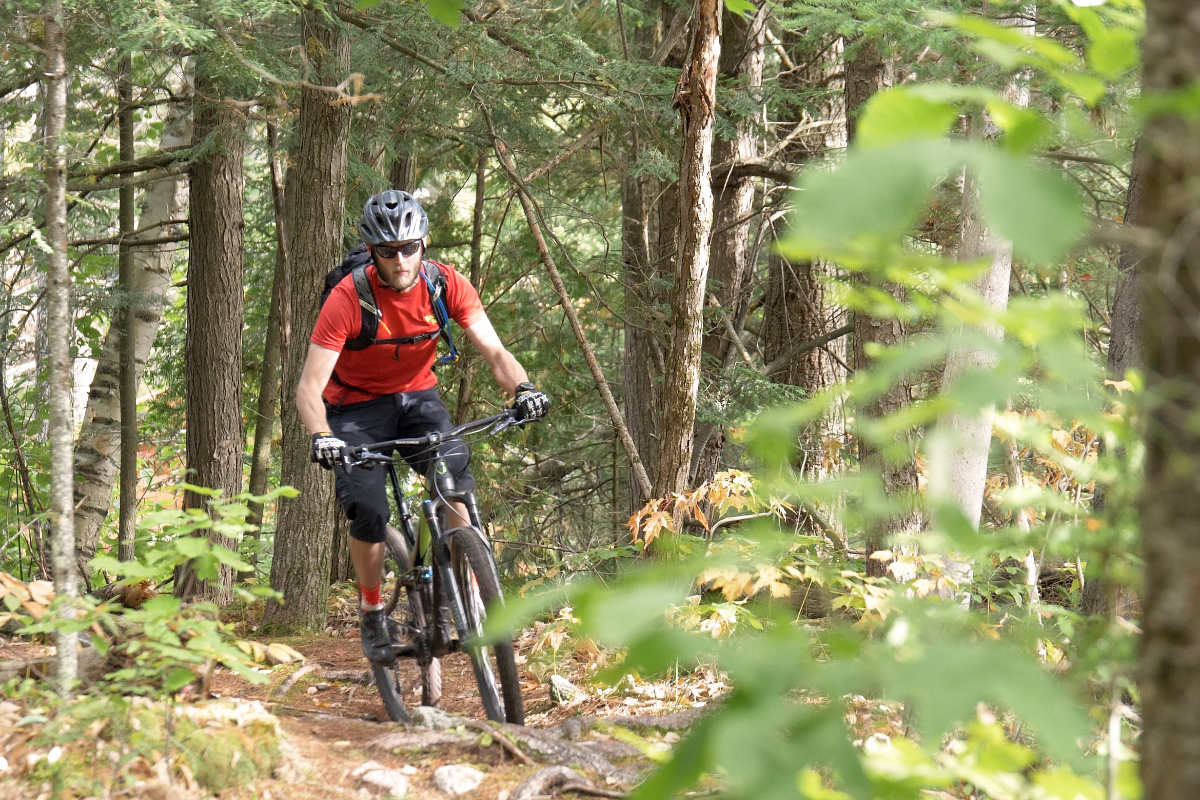 Within a fifteen minute drive of Park Village, nearly 50 km of mountain bike trails twist its way through the forest along the Ontario side of the Ottawa River.
All trail use is FREE with stay-over packages or day trips.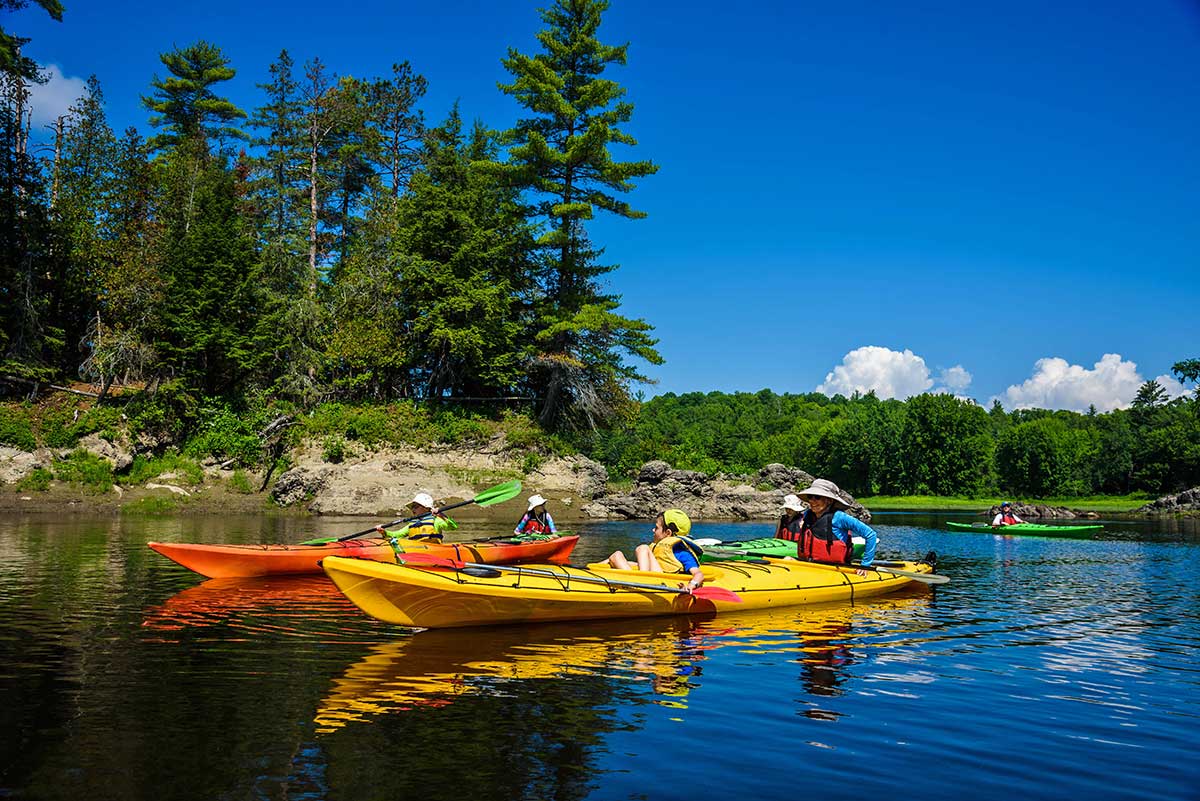 Situated a few hundred meters down stream of the confluence of the Main and Middle Channels, Park Village is the perfect location to launch for a Sea Kayak tour.
The Ottawa River holds panoramic views, sandy beaches, and warm waters in your future.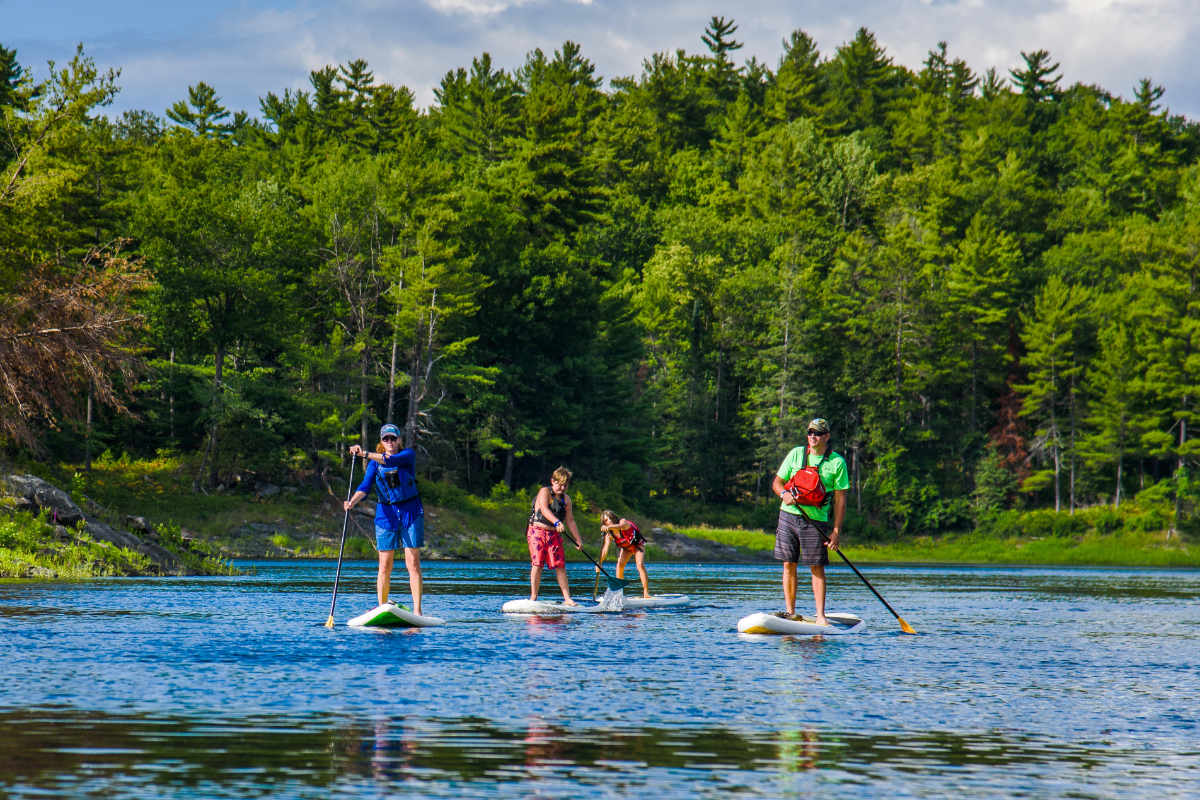 Included for FREE with all stay-over and day trips. Take advantage of our stand up paddleboards and sit on top kayaks and go on a self-guided tour around Park Village bay.

Also included with the purchase of a Resort Day. 
Ready to discover amazing
adventure?